THE ETRURIAN TOUR 7 DAYS 6 NIGHTS
In this tour we'll be visiting the villages and town along the Tuscan coast where we'll visit sites and places which have been mercifully spared from the throngs of tourists. These are hamlets and towns that hold the quintessential Tuscan character and whose people are very welcoming and down-to-earth.
DAY 1
Arrival at Pisa airport. We'll head southwards along the coast and stop at Castagneto Carducci home of the poet Carducci…whose poems must be learnt by heart by GCSE Italian students. Like must poets you are forced to gulp down while at school it's best enjoyed 'cold' when you are 30 or 40. Dinner in town.
DAY 2
After breakfast we'll make headways towards Bolgheri a very cute Renaissance small hamlet which countrs only 131 inhabitants within its walls! It's the capital of the so-called Super Tuscans wines such as the Ornellaia and Sassicaia. Needles to say there'll be a wine tasting session after our walk. After that, dinner for those who are not too heavily intoxicated by this divine Baccus elixir.
DAY 3
Off we go. We'll stop at Massa Marittima which is an ancient Etruscan settlement. The town thrived during the reign of Leopold II the Granduca di Toscana in the 19th century due to its lignite and alum mines. Thankfully all that is gone and now Massa has rediscovered its architectural gems such as the 13th Century Romanesque church of Saint Cebornius and the Palazzo Pretorio. We'll have lunch and proceed toward the Maremma Grossetana due south to Pitignano.
DAY 4
Once we are all settled in and had our breakfast we'll start visiting Pitignano, also called The Little Jerusalem for the historical presence of a Jewish community. This Jewish community lived in this border town between Tuscany and Lazio in relative peace. They had been exiled by the Pope from Rome in the wake of the Counterreformation. Here they thrived and lived in peace. Even during Mussolini's and Hitler's dreadful racial laws in 1938 their Christian neighbours provided them with shelter and spare them from deportation to the camps. The town is all carved up in a rock called 'tufa'. It's one of the few towns in Italy made with this material. We'll visit the town and have dinner.
DAY 5
We'll head to the Parco Archeologico di Pitigliano. The visit we'll take about two hours. There are Etrurian tombs, we'll see the very foundations of Sorano and Pitignano, the caves etc. All immersed in nature making it, thus, an incredible memory walk into the very origins of the Roman empire. The walk ends in Sovana, which according to the Daily Telegraph is considered the ' 19th most beautiful hamlet of Italy'. Remember that the first 6 kings of Rome where Etruscans! Back to the hotel. Nap, if you are exhausted by all this walking, and dinner.
DAY 6
Breakfast and off to a visit to one of the most extraordinary pieces of contemporary art created by the French artist Nikki de Saint Phalle. This artist decided to build something similar to the Parc Guell in Barcelona mixed with images of the nearby Parco dei Mostri in Bomarzo. She built her sculptures based on the Tarot. The effect is astonishing. You can see the gigantic statues standing among the woods of the Maremma… You think that you are in a dream or in a parallel universe or in some imaginary land from some Talkien's novel. A must see!
DAY 7
Return to Pisa Airport and arrival at Manchester Airport
Practicalities
This tour is very scenic and as often is the case in Tuscany there will be quite a few winding roads. However, most of the longest legs of the journey will be on flat or coastal roads. The towns and cities are all on top of the hills and the streets and alleys are often uneven or cobbled. There will be some walking in natural parks and archaeological sites. Nothing strenuous but some mild physical effort might be required.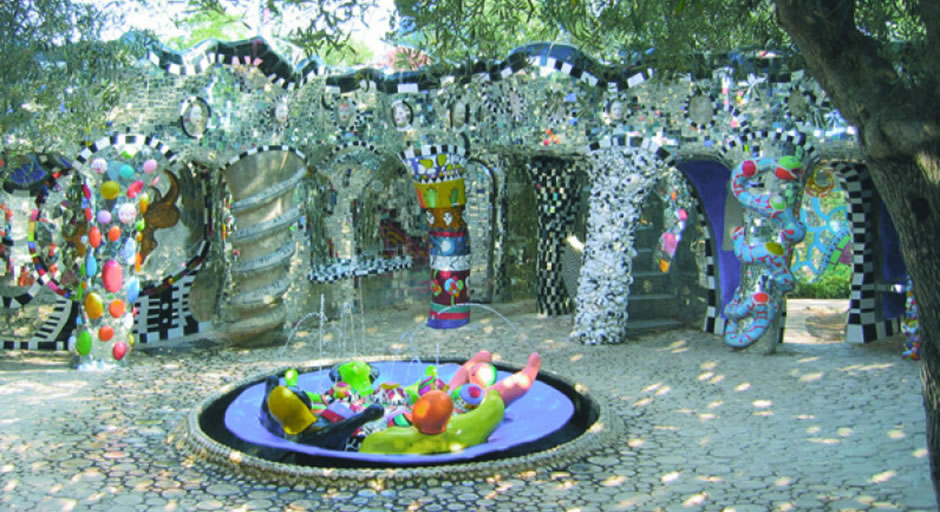 Parco dei Tarocchi. The great piece of art created by the contemporary artistNikki de Saint Phalle.
This tours includes:
Transport
3 stars hotels/agriturimos for all 6 nights 7 days.
3 dinners
1 wine tasting session
Guided tour in The Parco Archeologico Etrusco.
Entrance to the parco dei Tarocchi and Parco archeologico di Pitigliano
All breakfasts
Flights are not included!
Price from £ 1190/pp ( this price is on the assumptions of having double rooms to share, if you wish to have a single room an extra charge might be required).
Dates
June 3 to 9
June 10 to 16
September 24 to 30
Directions
If you want to check this itinerary on Google maps type in Pisa Airport as departure point and Pitigliano for final destination.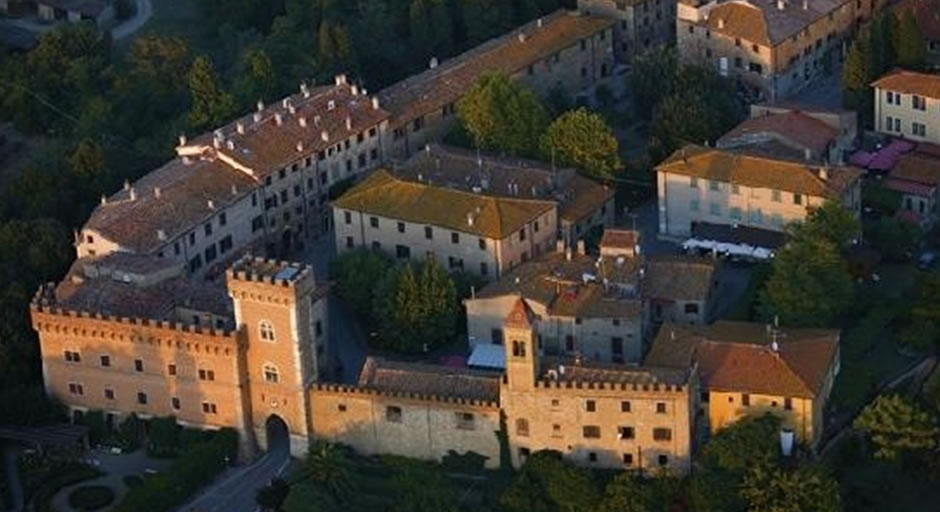 Bolgheri and Castagneto Carducci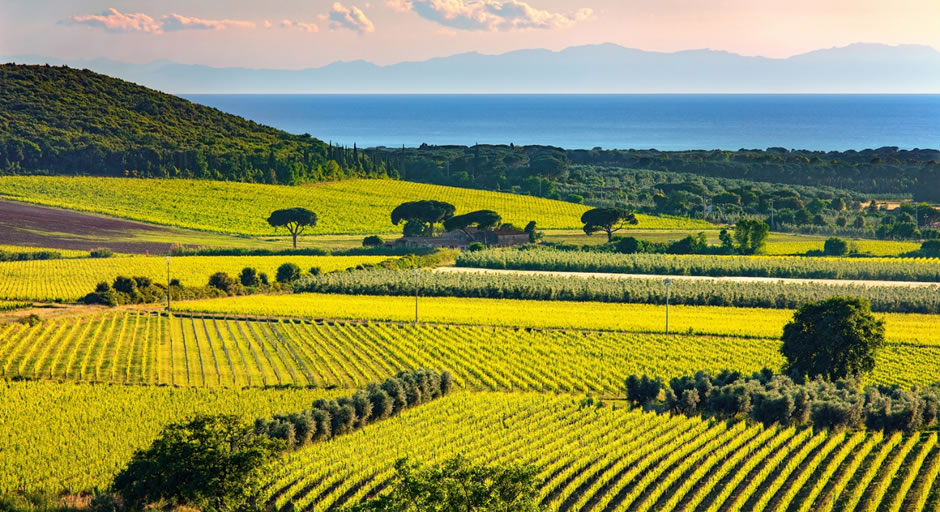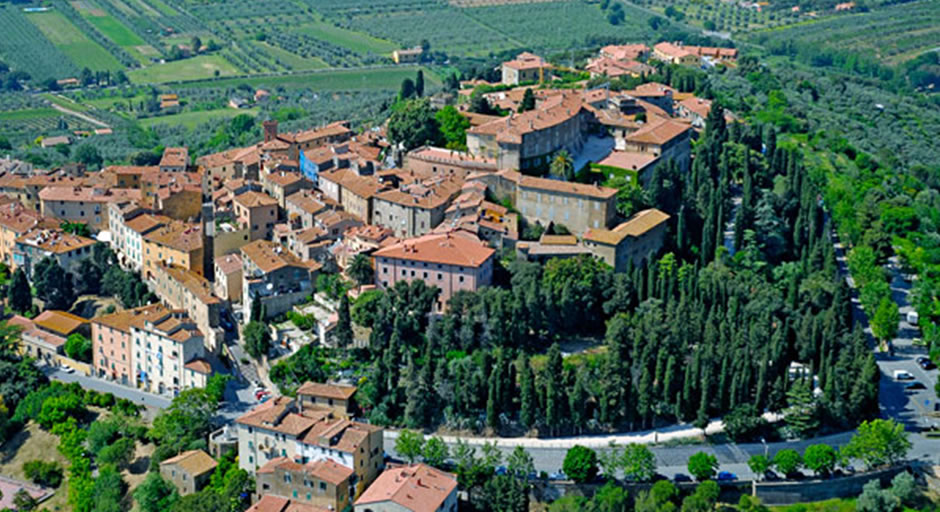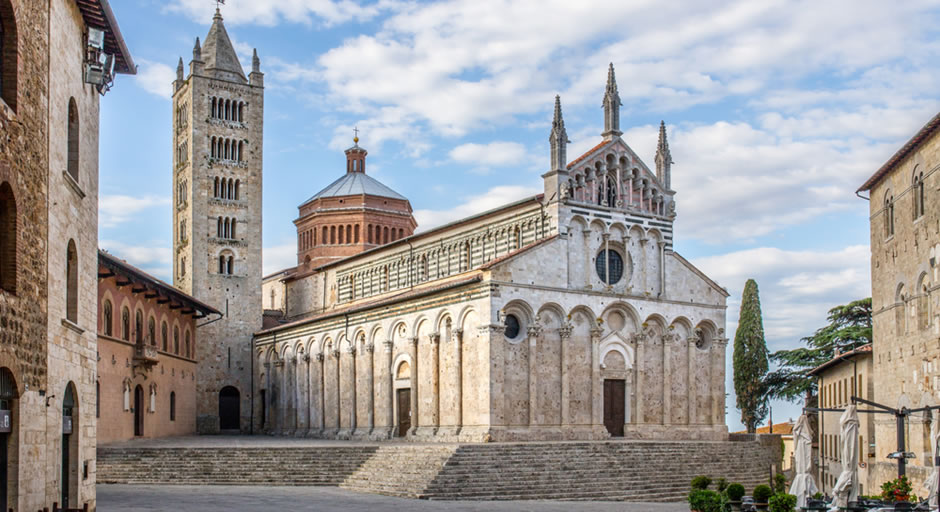 Massa Marittima with its Romanesque style cathedral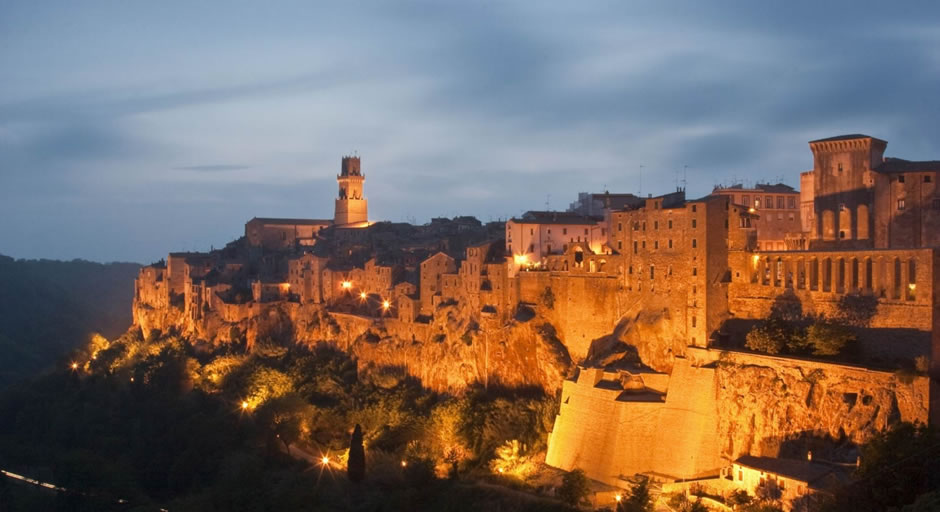 Pitigliano the town carved in tufa rocks
TO RESERVE:
If you are interested in these trips the procedure to participate is very simple:
Step one. Let us know how many of you are coming and which dates would suit you best. This will allow us to organize accommodation, transport and taking care of all the boring bits!
Step two. Once you have chosen your favorite trip and dates you just pay 20% of the total cost. Bear in mind that flights are not included in our packages although as you may very well know the sooner you book the better as costs tend to increase with time.
Step three. One month before the trip we'll ask you to pay the balance by bank transfer to our account.
It is important that you have your own travel insurance for your peace of mind.
Finally, on the day of arrival at the airport where the adventure starts you will be picked up by one of our teachers who will be your guide throughout the whole trip.
WANT TO LEARN A LANGUAGE?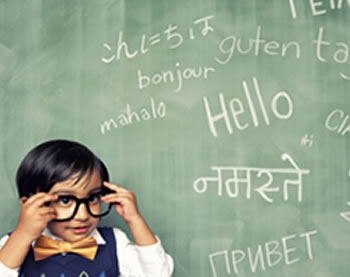 Whether you want to learn a language for the first time or looking to improve your language skills, we have a language tutor for you.
 Lessons starting at the time of your choice there is something for all, from beginners, improvers, conversation or advanced, exam preparation is also available.
We are now offering language adult courses through the year via Zoom.
WANT TO JOIN US?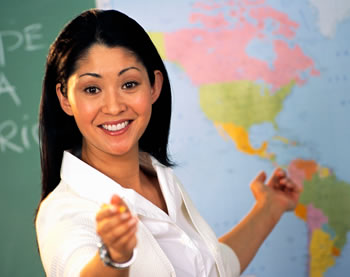 If you would like to join Wirral Tutors Network please forward your CV to:
info@wirraltutorsnetwork.co.uk
or call us on:
(0151)2002117 or 07910833584
All Tutors MUST hold a teaching Qualification, have teaching experience, hold a Degree or be native speakers (Language tutors). We are now seeking Tutors who fit the above requirements.
SUBJECT INFORMATION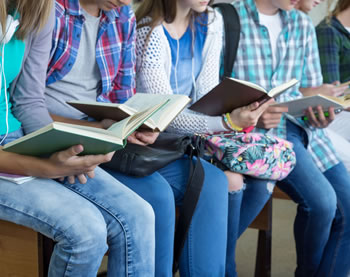 Exam support for
GCSE / AS, A level
We offer support for those students studying for public exams.
Students can Join at any time of the academic year. Private tuition is also available on request for a minimum of two lessons, to address any special area of the curriculum.
or call us on:
(0151)2002117 or 07910833584
Contacting Wirral Tutors Network
Call or email us now to see how we can help
Telephone: 01512002117
Mobile:07910833584
Email: info@wirraltutorsnetwork.co.uk