THE BYZANTINE TOUR 7 DAYS 6 NIGHTS
In this trip we'll be exploring places and cities along the northern Adriatic coast of Italy. This part of the world is not only renowned for its beaches and endless kilometers of sand and deckchairs. We are not interested in that. What we'll be visiting is  Ravenna's Byzantine architecture, which has earned a status as Unesco World Heritage since 1996, the astonishing beauty of Urbino's Palazzo Ducale, home of the Montefeltro family and Raffaelo's hometown, a real treat for your eyes with its dazzling beauty casting its shadow over the Marche's hills.
Then a day visit to the Republic of San Marino, a reminder of how it looked like Italy before the Unification in 1861: a conglomerate of proud and tiny city states, duchies and princedoms.  
And finally Bologna, the haughty Bologna, a city that mixes ancient buildings such as its University  founded in the 11th century, a hub for the medieval students immersed in the discovery of ancient Latin texts, the harbinger of Erasmus' intellectual pilgrimages four centuries later. Today is a vibrant city that mixes fashion and the hard-working ethos of Northern Italy with the bohemian spirit of its Italian and international students.
DAY 1
Arrival at Bologna airport from Manchester airport. Then heading towards Ravenna where we'll have dinner.
DAY 2 and DAY 3
Breakfast in hotel and drive by minibus to Ravenna. Visit to the Byzantine mosaics. Ravenna was the stronghold of the Western Roman Empire since AD 402 while the rest of Italy was raided by the barbarians who pillaged the whole peninsula from north to south. Successively becoming chief city of the Ostrogoth Kingdom of Italy and a nexus of a Byzantine Exarchate. The churches, cathedrals and palaces are all decorated by mosaics which date back to the Fifth Century. The effect on the eye is mesmerizing. I think if Stendhal had visited this city his famous 'syndrome' would have had a more striking effect. The lights and the colours cast by these pieces of art are something that it's difficult to explain in words. Ravenna is also the city where the Florentine poet Dante spent his last days  as he had been banned, under the pain of death, from Florence.
Day 4
We'll make our way to Urbino, Raffaello's birthplace. Also a model Renaissance city that seems to have changed very little since then. Under Federico da Montefeltro's stewardship art and literature flourished making it another great city in the pre-Unification times. The Palazzo Ducale stands as a testimony to all this. Nowadays a bustling University city.
Day 5
San Marino the only independent mini-state in the Italian peninsula. It has retained this status since AD 301. It's the fifth smallest state on the planet and the world's oldest sovereign state. It enjoys one of the highest GDP per capita in the planet. The state is surrounded by Italy and it is a curiosity, as a political entity, not to be seen anywhere else.
San Marino capital is towered by an impressive castle at the top of a cliff at 700 mts. The sight from the Castle is impressive.
Day 6
We'll head back to Bologna and spend one relaxing day visiting the city, with its original porticos and arches. We'll be either visiting museums or simply taking strolls within the maze of the alleys and streets of Bologna. In my opinion it's just a joy to get lost in one of its piazzettas drinking an aperitivo and watching the world go by.
Day 7
Return to Manchester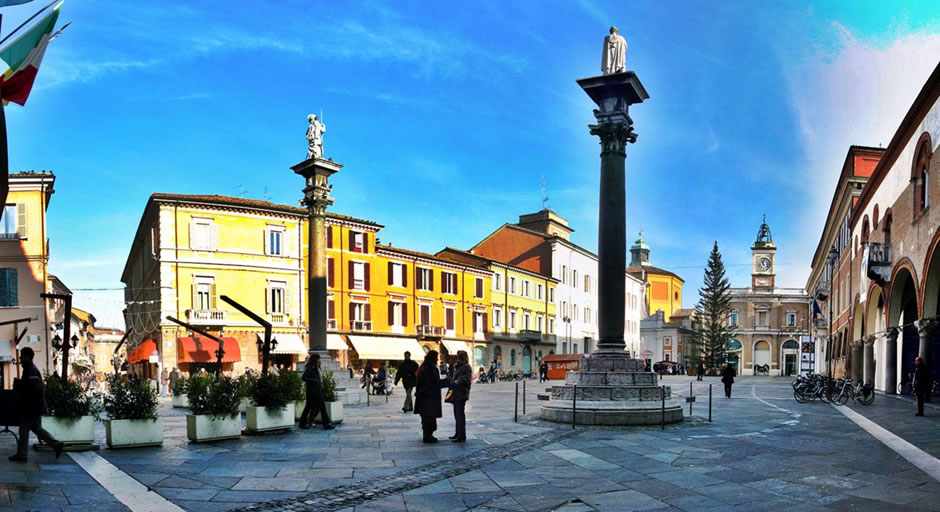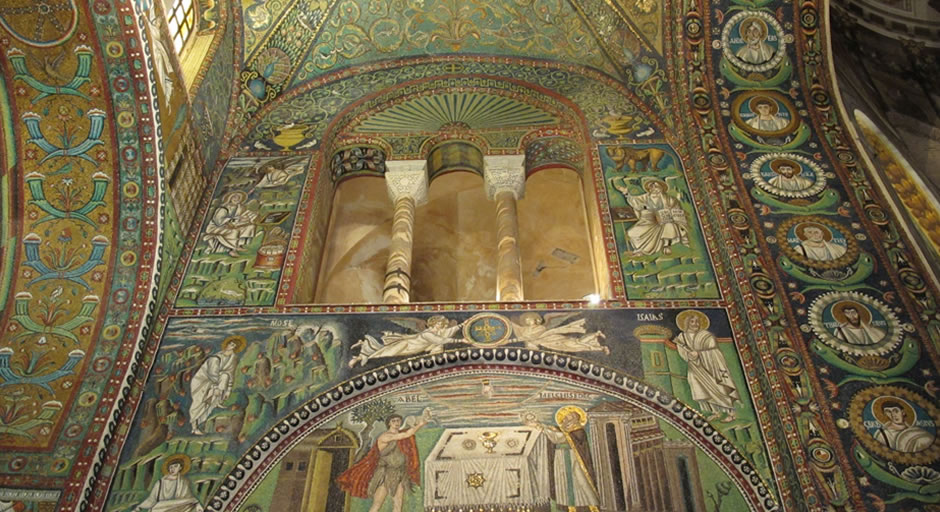 This trip includes:
6 nights in 3 stars hotels
All breakfasts
3 dinners
A 2 days ticket to visit Ravenna's sights ( guided tours are not included although it would be advisable to have at least one).
Minibus transfers
Each trip minimum 6 people max. 8
Air tickets are not included!
Dates
September 7 to 13  or 14 to 20
October 5 to 11  or 12 to 18
Cost:
£1099 pp. ( based on shared accommodation, double room. Individual rooms are available with an extra charge).
More information.
The tour is not too strenuous as Ravenna and Bologna are on flat ground. A little bit more effort might be required for Urbino and San Marino which are on top of the hills. There are a lot of cobbled streets as often is the case in most Italian cities. The transfers and excursions do not exceed two hours travelling time. The only road that winds up the hills is the one leading to Urbino although is just a brief stretch. September and October are ideal as we are on the declining side of the summer but bear in mind that some days might still be a bit hot. Most places are cooled down by air conditioning. However bear in mind that Italians don't like it 'too cold.'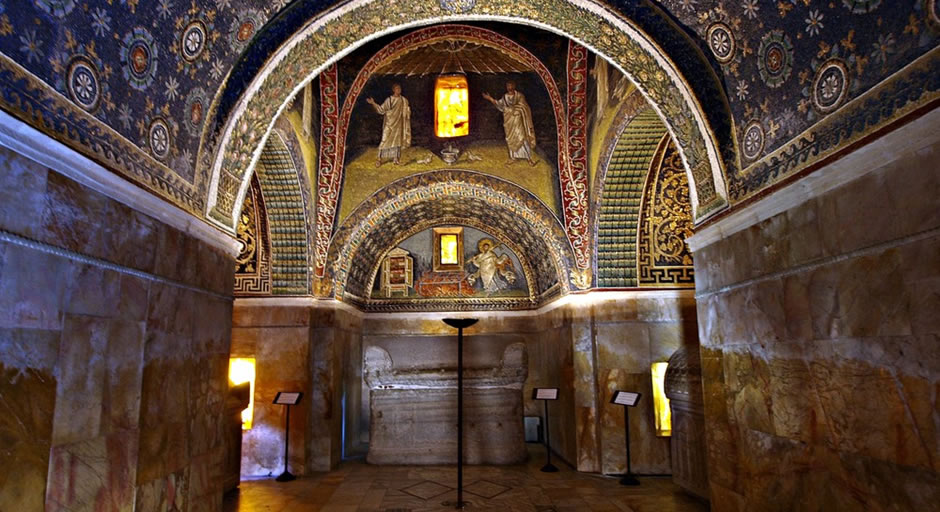 MAUSOLEO DI GALLA PLACIDA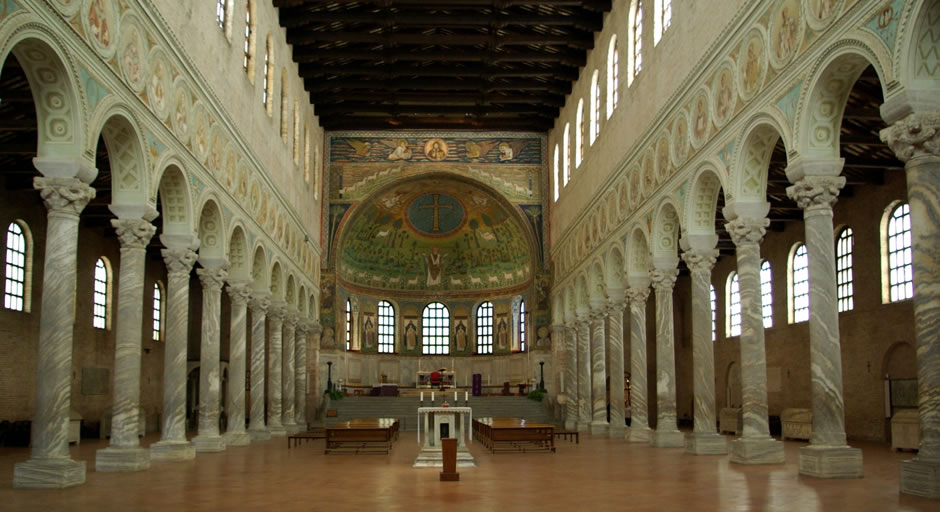 SANT' APOLLINARE IN CLASSE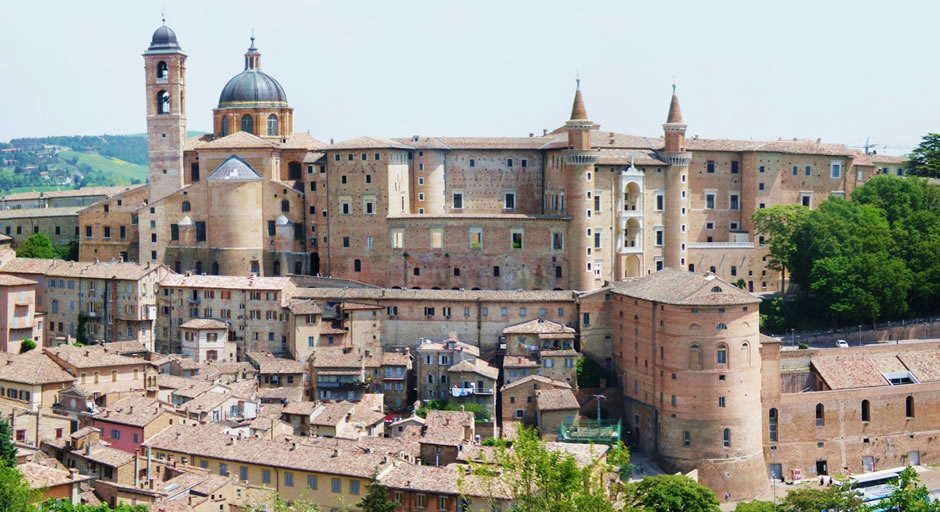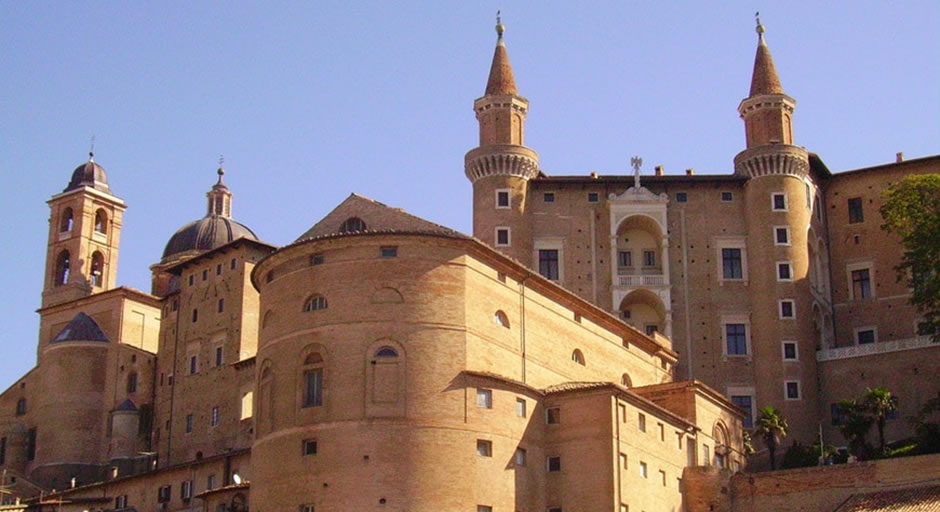 MARCHE'S NATIONAL GALLERY, URBINO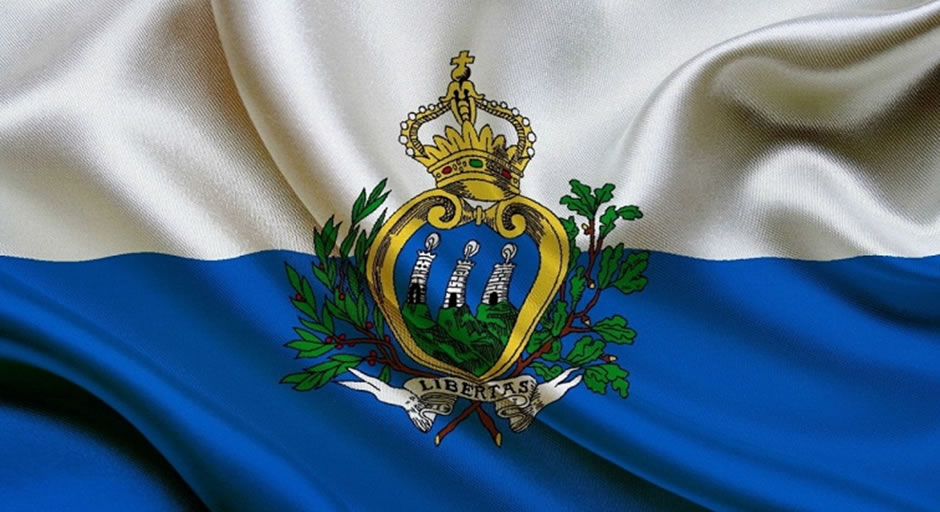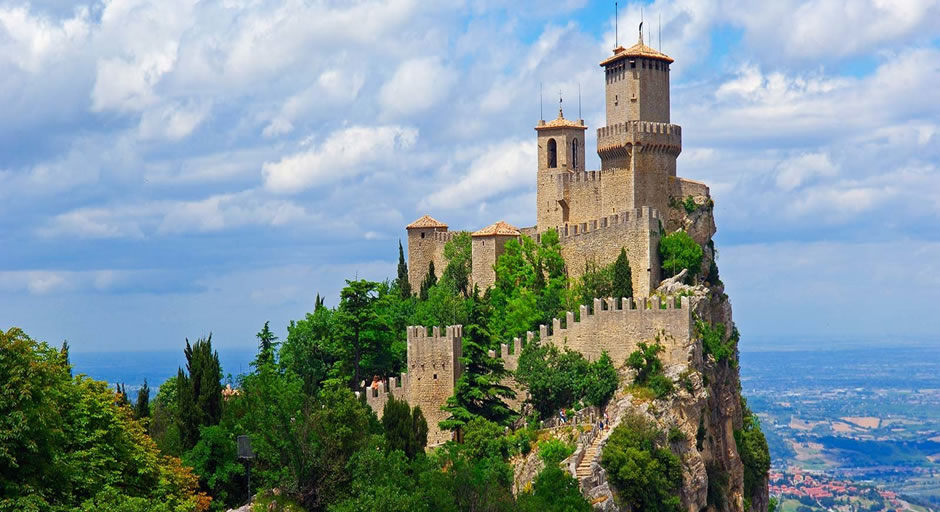 THE FORTRESS ON MOUNT TITANO, SAN MARINO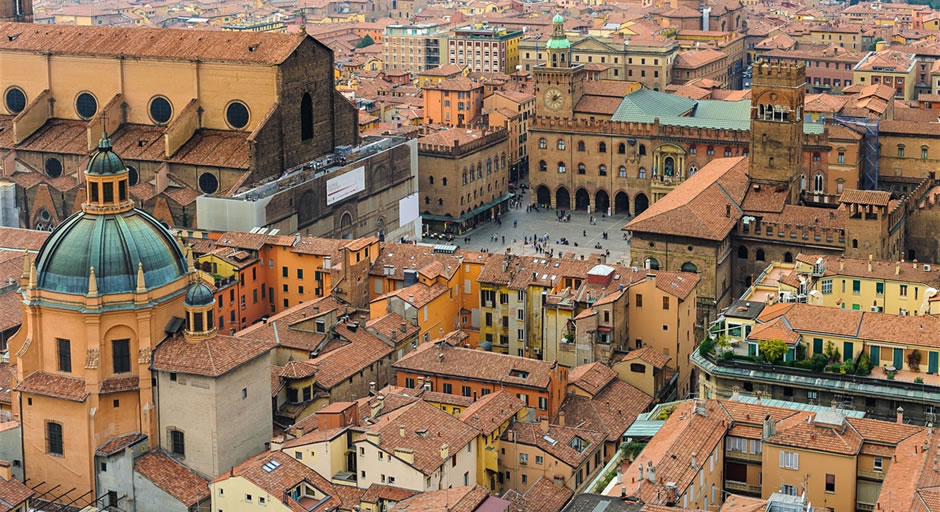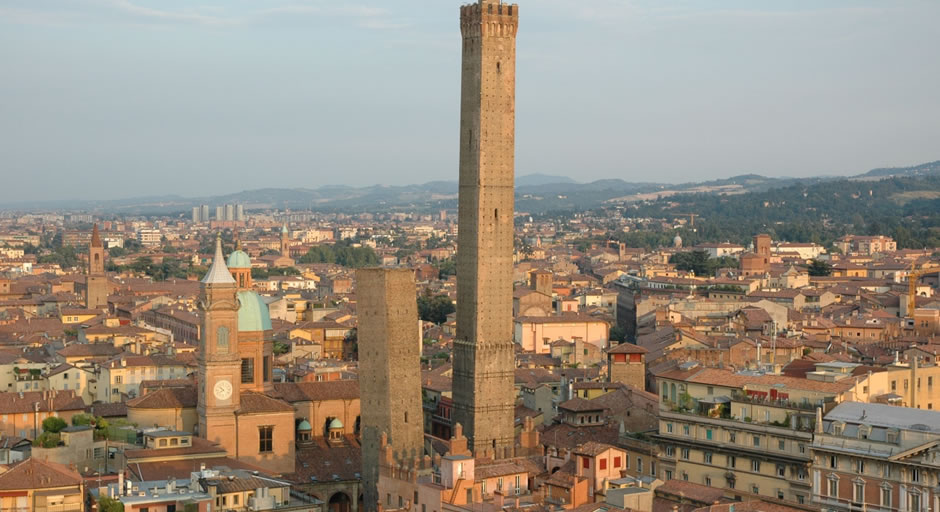 TO RESERVE:
If you are interested in these trips the procedure to participate is very simple:
Step one. Let us know how many of you are coming and which dates would suit you best. This will allow us to organize accommodation, transport and taking care of all the boring bits!
Step two. Once you have chosen your favorite trip and dates you just pay 20% of the total cost. Bear in mind that flights are not included in our packages although as you may very well know the sooner you book the better as costs tend to increase with time.
Step three. One month before the trip we'll ask you to pay the balance by bank transfer to our account.
It is important that you have your own travel insurance for your peace of mind.
Finally, on the day of arrival at the airport where the adventure starts you will be picked up by one of our teachers who will be your guide throughout the whole trip.
WANT TO LEARN A LANGUAGE?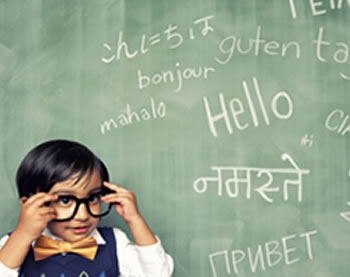 Whether you want to learn a language for the first time or looking to improve your language skills, we have a language tutor for you.
 Lessons starting at the time of your choice there is something for all, from beginners, improvers, conversation or advanced, exam preparation is also available.
We are now offering language adult courses through the year via Zoom.
WANT TO JOIN US?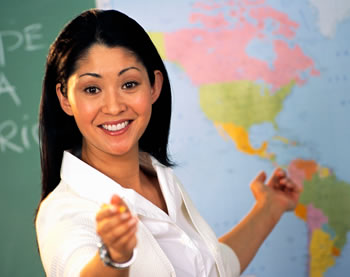 If you would like to join Wirral Tutors Network please forward your CV to:
info@wirraltutorsnetwork.co.uk
or call us on:
(0151)2002117 or 07910833584
All Tutors MUST hold a teaching Qualification, have teaching experience, hold a Degree or be native speakers (Language tutors). We are now seeking Tutors who fit the above requirements.
SUBJECT INFORMATION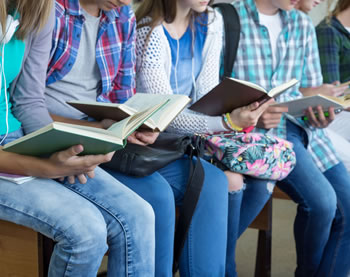 Exam support for
GCSE / AS, A level
We offer support for those students studying for public exams.
Students can Join at any time of the academic year. Private tuition is also available on request for a minimum of two lessons, to address any special area of the curriculum.
or call us on:
(0151)2002117 or 07910833584
Contacting Wirral Tutors Network
Call or email us now to see how we can help
Telephone: 01512002117
Mobile:07910833584
Email: info@wirraltutorsnetwork.co.uk