Welcome To
Wirral Tutors Network







Welcome to Wirral Tutors Network
Wirral Tutors Network provides high quality classes and one to one language tutoring service, with experienced language tutors.
We provide the flexibility to suit your needs, with professionally qualified language tutors at any time, on any day at your office, home or at our place if needed.
We work with a select group of fully qualified language tutors.We believe that a language tutor's personality is an important factor in the success of the student-tutor relationship: we look for enthusiastic, professional, open-minded and friendly tutors with a real passion for tutoring and sharing. We aim to arrange your first lesson in a matter of days.
And the best of all… WE DON'T CHARGE A NASTY FEE.
NEW BEGINNERS CLASSES
Our next enrolment day will be on
23rd January 2020

New Courses Start Week Commencing
Monday 27th January 2020

Beginner Level 2, Intermediate and Advanced Classes Start 13th January 2020
Contact us for more information
'' Learn the local language to make your business or holiday trip more enjoyable''
Classes will run during the day and evening @ Hoylake Community Centre
languages available Spanish, French, German, Italian, Greek,
WHATS NEW
We are planning trips to Spain, Italy and France 3 nights 4 days Come and join in the fun! More details to follow.
.......................
New Italian and Spanish film evenings
 *Italian film evening - 17th October 2019 7.30pm @ The Wro Loft, West Kirby
.......................
*Spanish film evening - 24th October 2019 7.30pm @ The Wro Loft, West Kirby
.......................
*French film evening - 6th November 2019 7.30pm @ Hoylake Parade, Hoylake
.......................
GCSE,A/AS Level language exam support individual and small language classes available please call for details
.......................
Enrolment Day : Our next enrolment day for Beginner Level 1 Classes will be on 23rd January 2020 from 10 am to 12 pm and from 6 pm to 7.30 pm at the Hoylake Parade Community Centre. Or you can enrol online here
.......................
New Complete Beginner Level 1 Classes Start: Week Commencing Monday 27th January 2020.
Ongoing classes please click here
.......................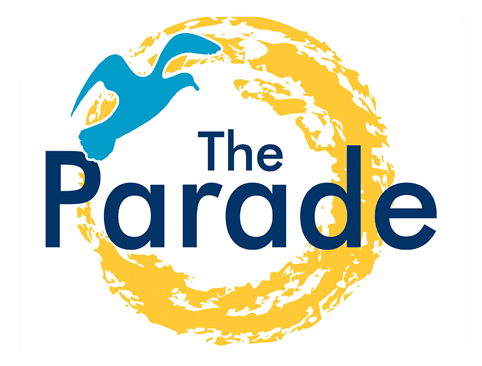 Languages at the Hoylake Community Centre
Group and individual adult language classes
French, Spanish, Italian, German, Japanese, Mandarin, Greek.
Beginners, Intermediate and advanced groups. Small groups for more conversation
Language tuition is available to individuals and small groups of people who need to learn a Language either for Business, Exam support or General use. CLICK HERE FOR MORE INFORMATION
New Social Language evening meals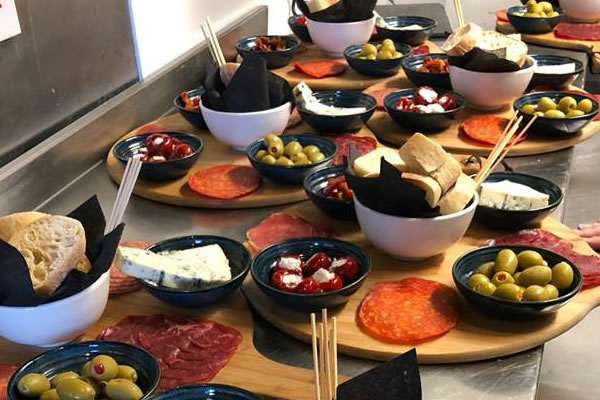 A language experience
For language and food Lovers,
A new way to practice your language skills while enjoying a nice meal and a glass of wine from Italy, Spain. Enjoy the music and the atmosphere from each region in the company of friends and family.
The main objective of this meal evenings is to offer a great experience to everyone who wants to practice languages and learn about the culture the food not just in the classroom but in a different environment and are happy to try the delicious cousinne from other countries or simply for anyone wanting to enjoy a nice meal in a different environment. You dont have to study a particular language to join us!
How does it work?
2 course meal
Place: TBC
It is essential to reserve! As seats are limited we recommend to reserve on time, More info on dates and times to follow
We are looking forward to meeting you
If you wish to reserve your place or have any question contact:
Call 079 1083 3584 or email wirraltutorsnetwork@virginmedia.com
WANT TO LEARN A LANGUAGE?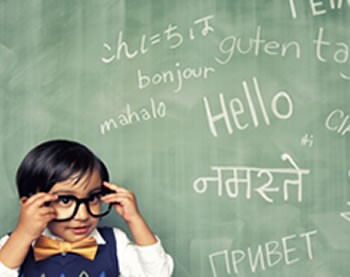 Whether you want to learn a language for the first time or looking to improve your language skills, we have a language tutor for you.
 Lessons starting at the time of your choice there is something for all, from beginners, improvers, conversation or advanced, exam preparation is also available.
Some tutors offer language adult courses through the year, and online tuition via Skype.
WANT TO JOIN US?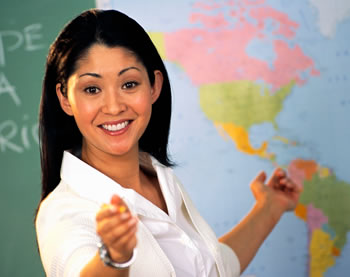 If you would like to join Wirral Tutors Network please forward your CV to:
info@wirraltutorsnetwork.co.uk
or call us on:
(0151)2002117 or 07910833584
All Tutors MUST hold a teaching Qualification, have teaching experience, hold a Degree or be native speakers (Language tutors). We are now seeking Tutors who fit the above requirements.
SUBJECT INFORMATION
Exam support for
GCSE / AS, A level
We offer support for those students studying for public exams.
Students can Join at any time of the academic year. Private tuition is also available on request for a minimum of two lessons, to address any special area of the curriculum.
or call us on:
(0151)2002117 or 07910833584
Contacting Wirral Tutors Network
Call or email us now to see how we can help
Telephone: 01512002117
Mobile:07910833584
Email: info@wirraltutorsnetwork.co.uk